ARTIFICIAL INTELLIGENCE
We provide software that enhances Al with knowledge base and develop algorithms for various robotic applications, control as well as security systems which strengthens your fleet with efficient vision systems and commercial stacks with intelligent navigation techniques.
ROBOTICS & CYBER PHYSICAL SYSTEMS
We focus and investigate in the development of mobile robots and intelligent systems that are able to operate autonomously in unstructured and complex environments.


Autonomous Mobile Robots | Manipulators | Unmanned Aerial Vehicles (UAV's) | Guided vehicles | Material handling systems
INDUSTRY 4.0
We bring things closer. Feel the joy of operating at your sight.
WHAT WE DO?
We provide Robotics and Autonomous solutions for Industries and Educational Institutions.
We are an emerging tech company specialized in providing technological solutions in Robotics and autonomous systems, power electronics, design & develop various embedded hardware, software on AI base, Industry 4.0. With our technocrats, we are also developing community projects and providing a revolutionary educational service to student community and industrialists.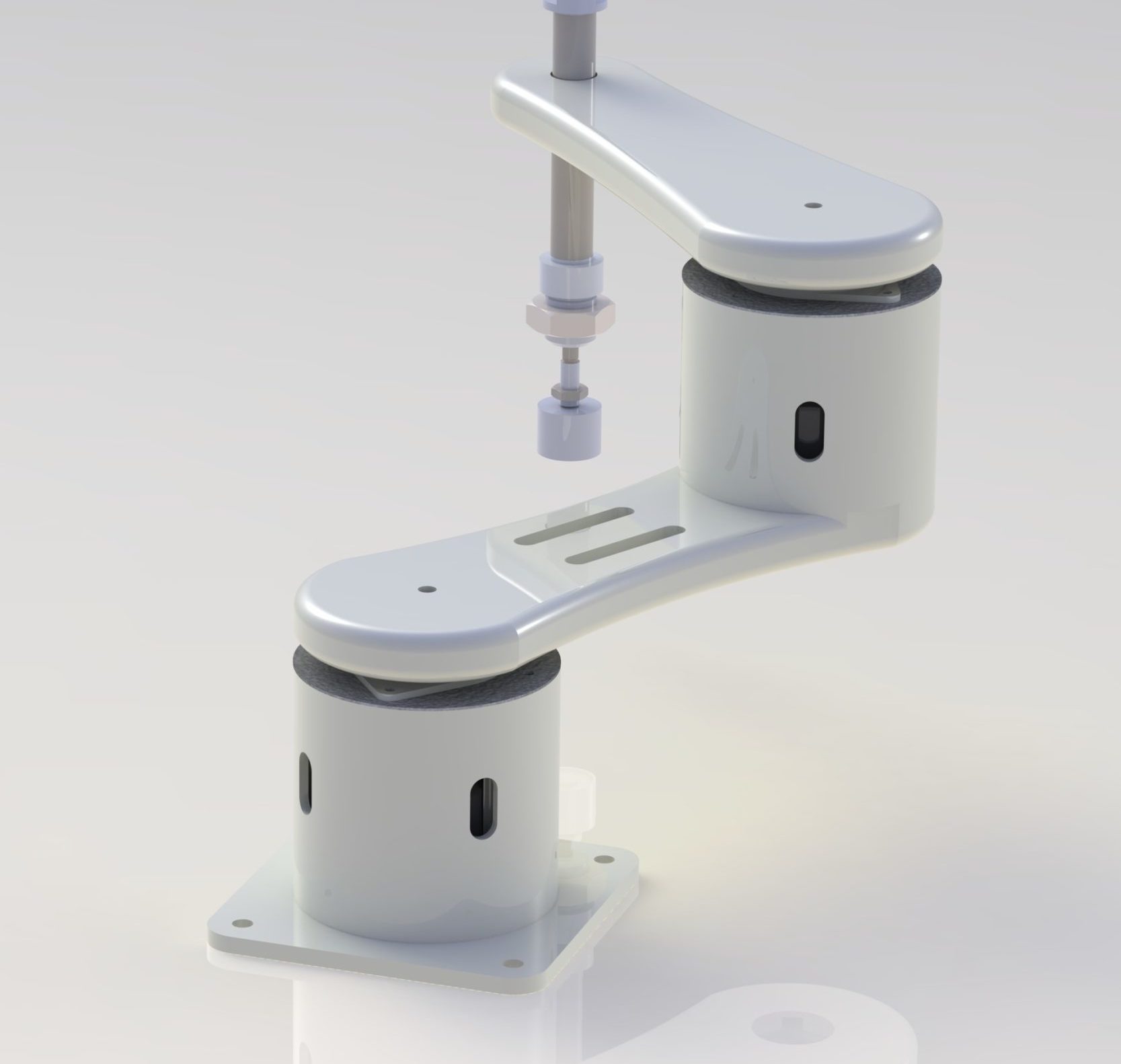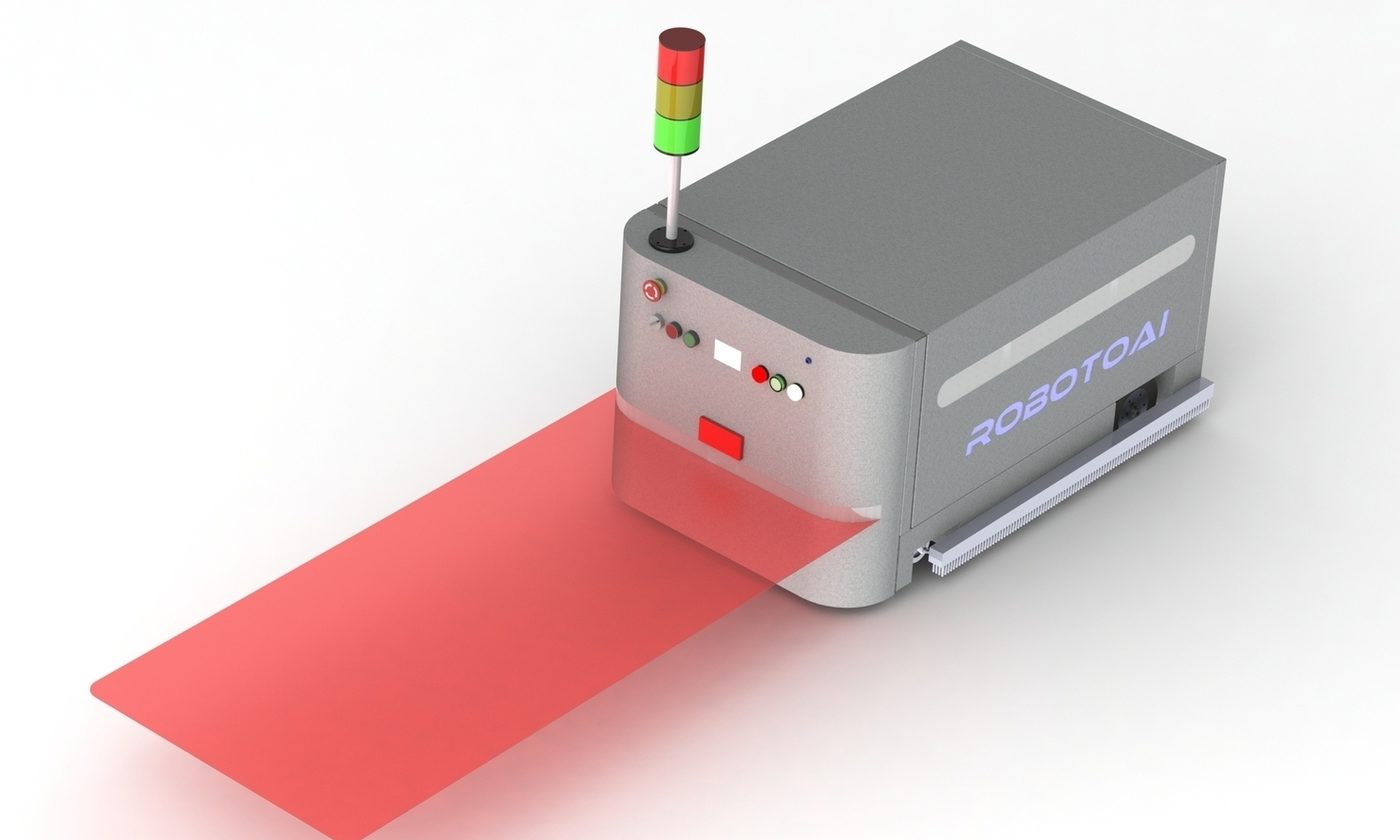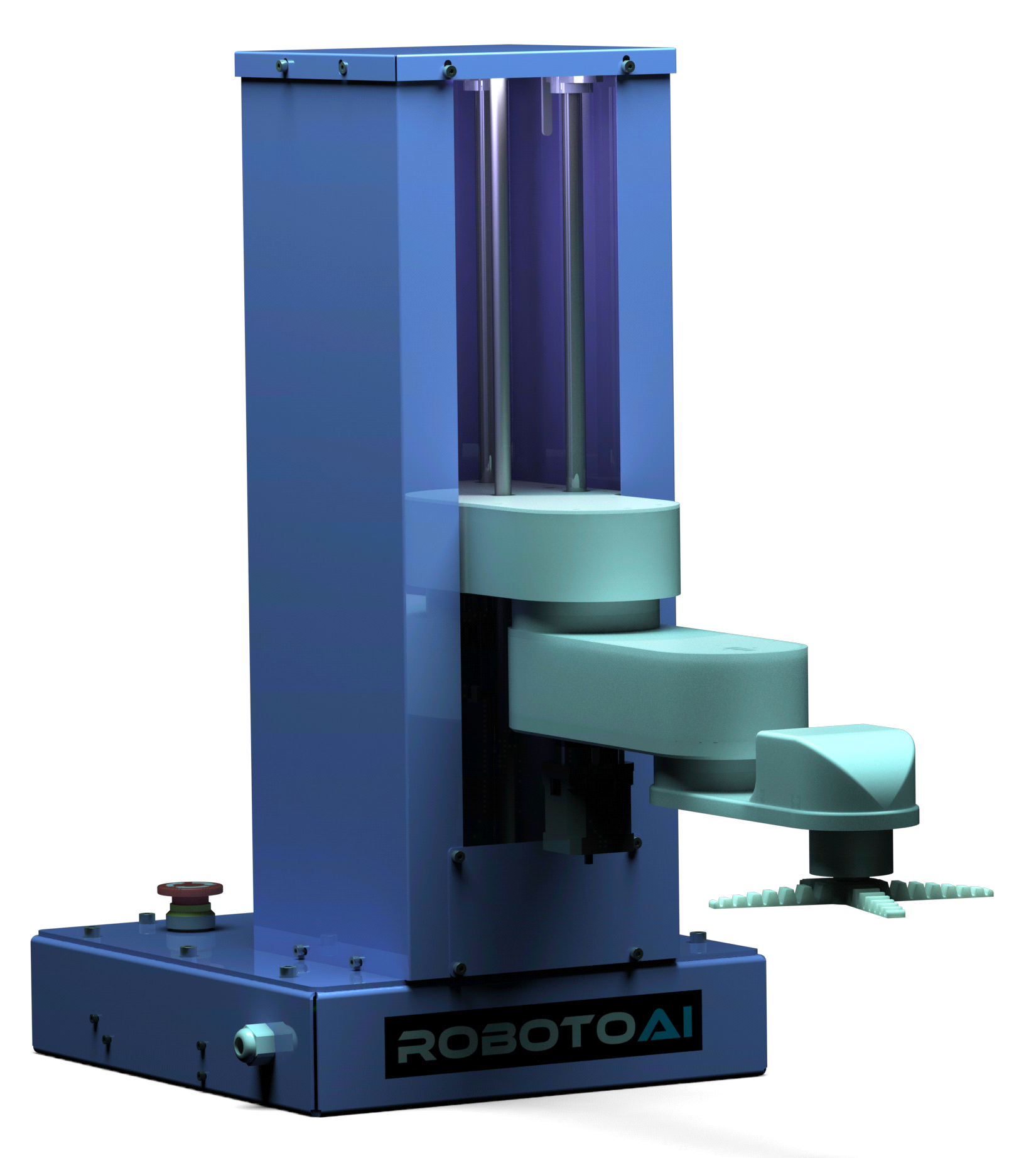 Memorandum of Understanding (MoU) with

TiHAN, IIT Hyderabad
To build various cyber physical systems that addresses the challenges involved in development and commercialization in the areas of autonomous navigation and data acquisition systems.

Our Products!
Have you ever thought about making your monotonous jobs easier and faster? Are you interested in changing your fleet with futuristic technology? Well, then you landed in the right place!
WORKSHOPS & TRAINING
Project based learning – We take our responsibility to provide a different kind of approach to learning which is completely based on the solution and application. We formulated a quick and easy knowledge sharing syllabus for each category. We train students from schools, colleges, corporates and everyone in our technological domains. We make it simple and easier here with bilingual mode of teaching.

TAMIL | ENGLISH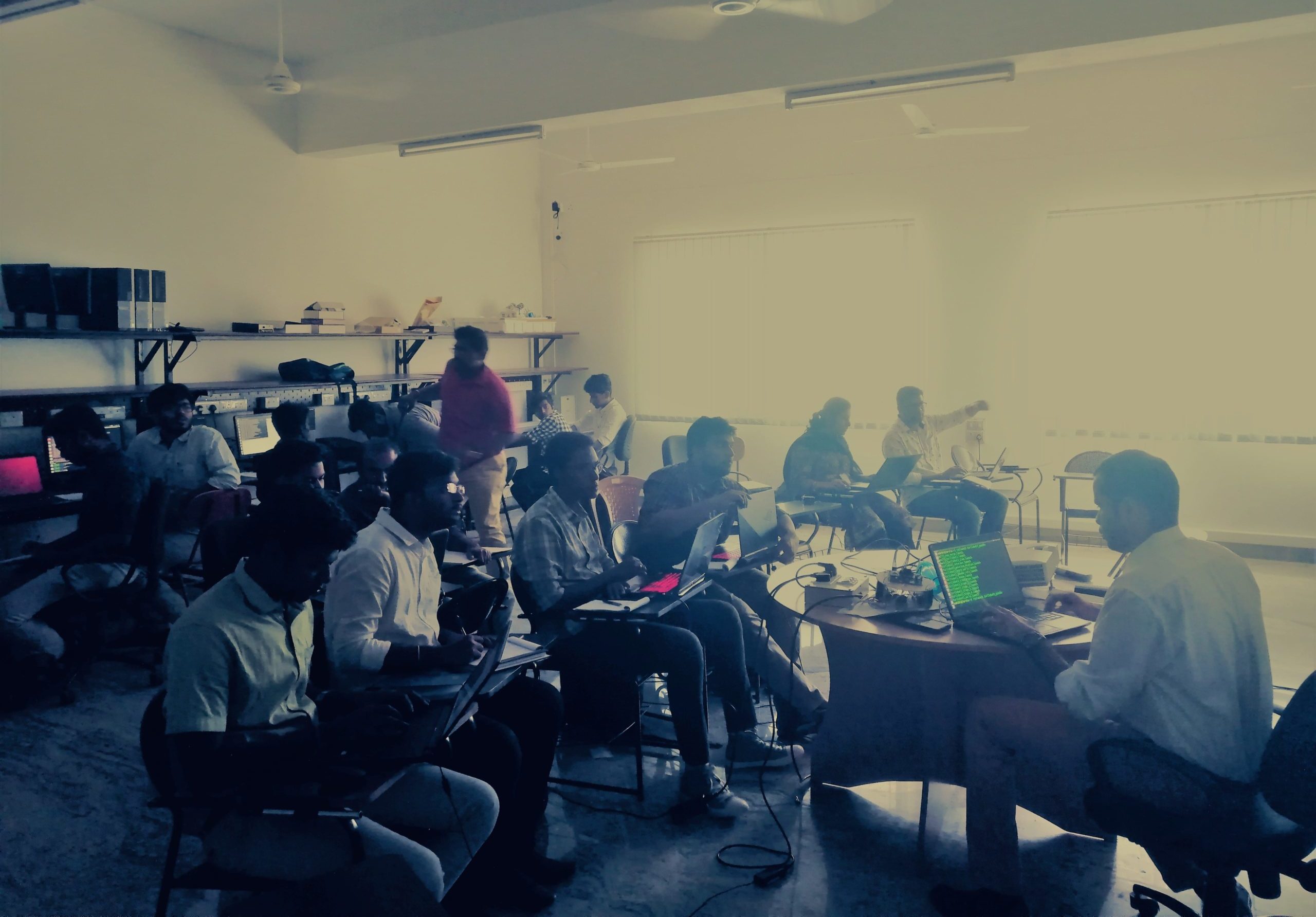 Our Clients
Our potential products and services are provided to the robotics & automation sectors for the following clients.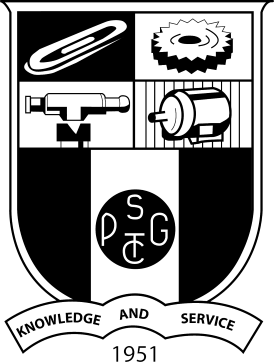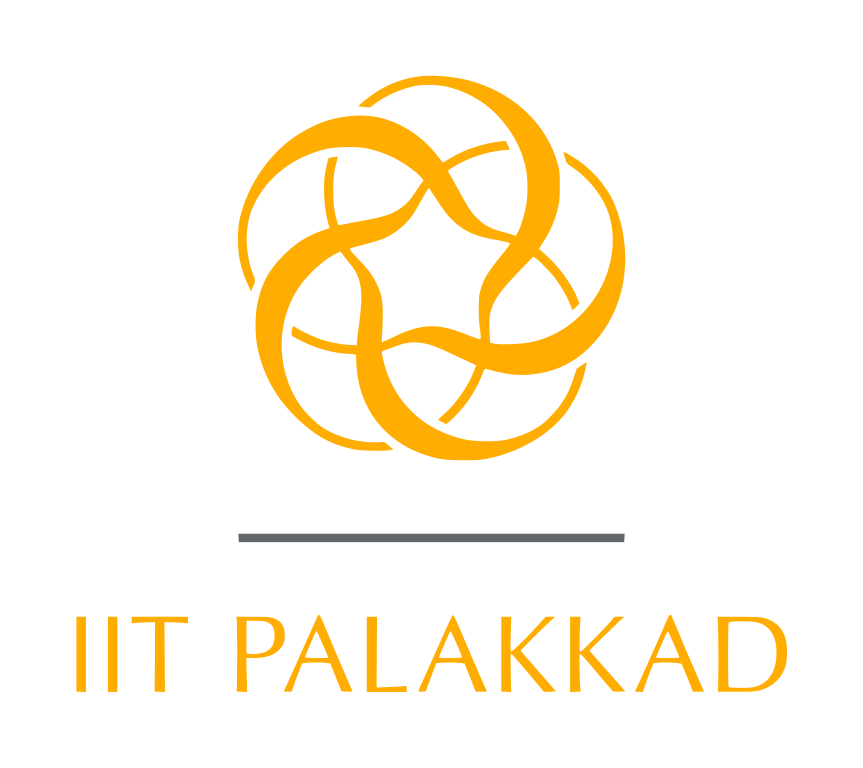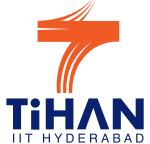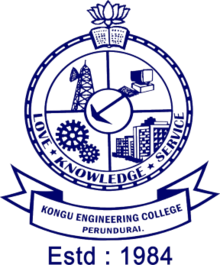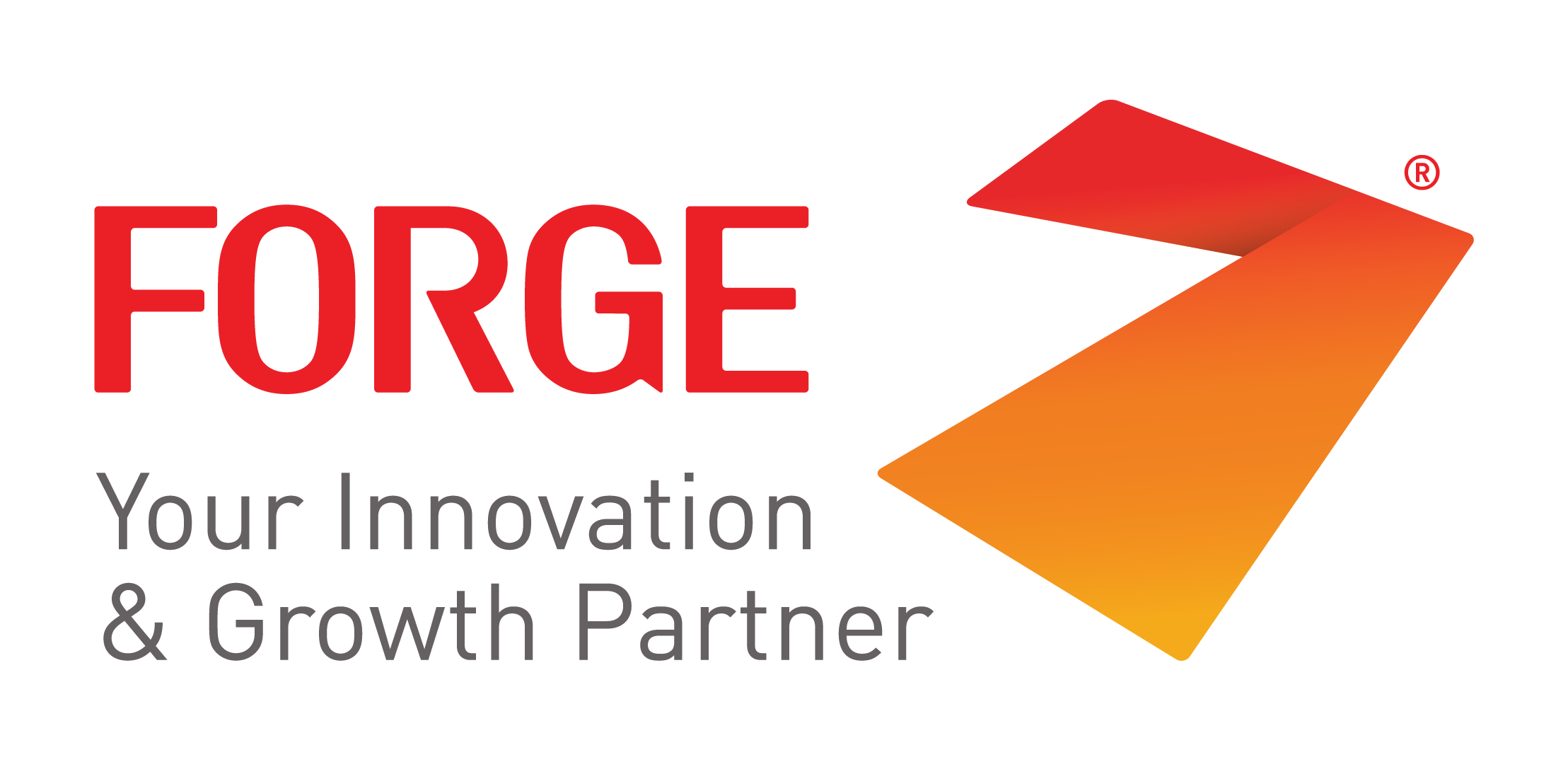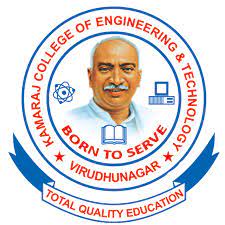 ROBOT OPERATING SYSTEM
STUDENTS | ACADEMIA | CORPORATES
ROBOT KINEMATICS & CONTROL SYSTEMS
STUDENTS | ACADEMIA | CORPORATES
COMPUTER VISION
STUDENTS | ACADEMIA | CORPORATES
ARDUINO, RASPBERRY PI
STUDENTS | ACADEMIA | CORPORATES
PRINTED CIRCUIT BOARDS – DESIGN
STUDENTS | ACADEMIA | CORPORATES
PYTHON PROGRAMMIMG
STUDENTS | ACADEMIA | CORPORATES
DRONES | DRONE PILOTING
STUDENTS | ACADEMIA | CORPORATES
OUR ADVISORY
………………………………………………………………………………………………………………………………………………………..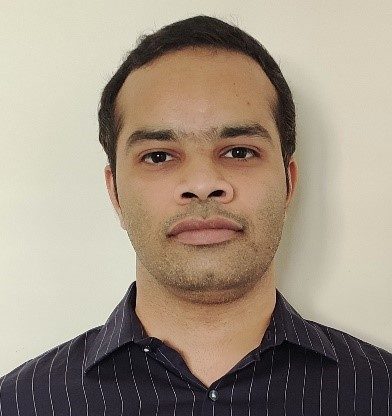 Mr Sakthi Vignesh R
Analyser/Developer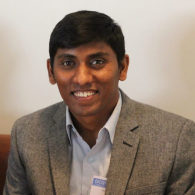 Dr Santhakumar Mohan
Associate Professor, Mechanical Engineering
Dean, Industry Collaboration and Sponsored Research
Faculty in Charge – International Relations
Indian Institute of Technology (IIT) Palakkad
Blogs
We open up a great opportunity to showcase your technology with our network!


Author: Deeparaj Annamalai The whole point of the blog is to break the entry barrier in getting started with ROS. It is going to be a series of blog posts[…]
Read more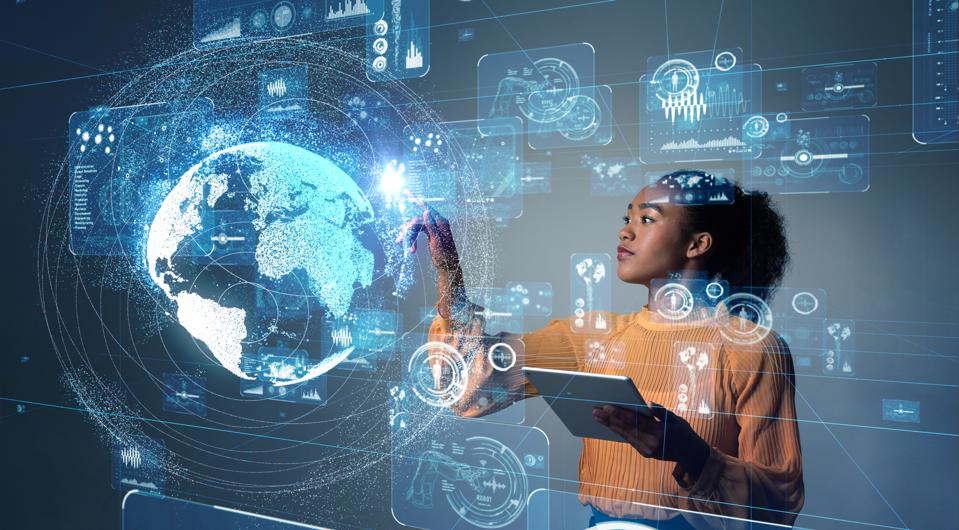 Mail your content to us. we will validate and post it here. Now your work will be opened up to the world.
Read more
Contact us
466, GV RESIDENCY, SOWRIPALAYAM (PO),
COIMBATORE 641028,
INDIA.

E-Mail : contactus@robotoai.com